Each month, hundreds of families on the Front Range trust Billy Goat Moving with their residential moving needs. From packing and moving to settling in, Billy Goat provides helpful advice and assistance from start to finish. We can move you anywhere in the state. We offer one-day service from Colorado Springs to Aspen, Fort Collins to Durango, or anywhere in between. Whether you are just looking to move across town or across the state, Billy Goat Moving is here to assist you! Contact our local movers today!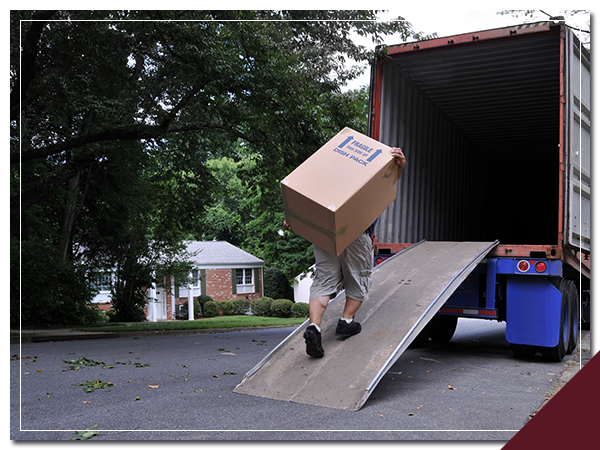 Our Residential Moving Services Include:
Residential In-State Moves

Professional Packing

Pianos

Storage

FREE Estimates

Quilt Padding for All Furniture

Entryway Floors and Banister Protection

No Additional Fees for Stairs, Long Walks, or Extra Stops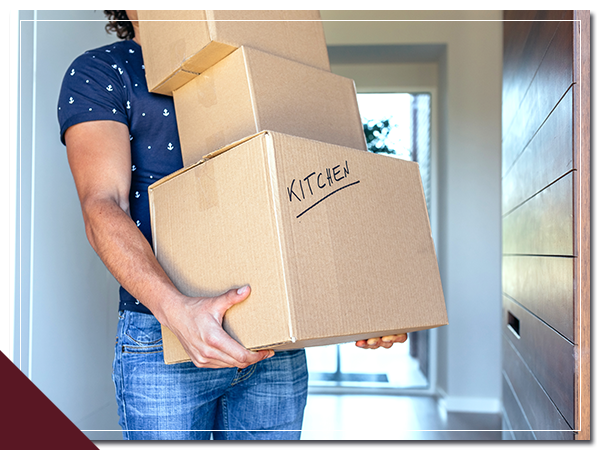 Why Leave Your Move to the Professionals?
Don't try to tackle your move alone — enlist the help of professionals! Billy Goat Moving provides an experienced, reliable team of movers who are specially trained to make your move as seamless as possible. Our highly-skilled personnel will package and transport your items with care, ensuring they arrive safely at their new home. Plus, our efficient crew will save you time and energy, taking care of the logistical details so you can focus on what's important. Rest assured that Billy Goat Moving is fully licensed and insured, giving you the assurance and peace of mind that your possessions are in safe hands.
Our Process
At Billy Goat Moving, we follow a well-structured process to ensure a seamless moving experience for our clients: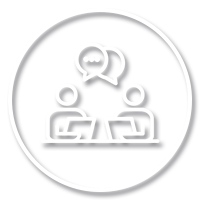 Free Consultation
We begin by providing a free consultation and estimate, tailored to your specific moving needs. Our knowledgeable team will assess the size of your move, discuss any special requirements, and answer all your questions.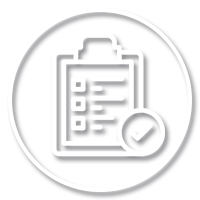 Customized Plan
Based on the consultation, we will develop a customized moving plan that suits your timeline, budget, and preferences. We take into account factors such as the size of your home, the distance of your move, and any additional services you may require.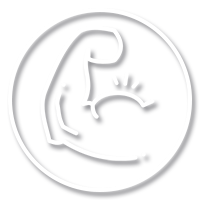 Professional Packing and Loading
Our skilled movers will handle the packing and loading of your belongings with utmost care and efficiency. We use high-quality packing materials and techniques to safeguard your possessions during transit.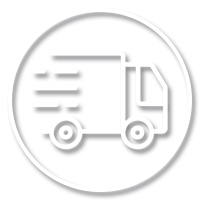 Secure Transportation
We have a fleet of well-maintained moving trucks equipped to handle moves of all sizes. Our experienced drivers will transport your belongings to your new home safely and within the agreed-upon timeframe.
How to Prepare for Moving Day
To ensure a smooth moving day experience, preparation is key. Here are some essential tips to help you get ready for our team's arrival: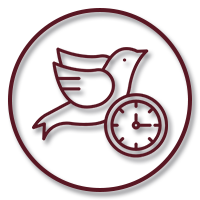 Start early
Begin preparing for your move well in advance to avoid any last-minute stress. Create a timeline and schedule tasks to be completed each week leading up to the moving day.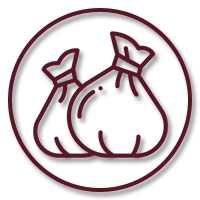 Declutter and organize
Take the opportunity to go through your belongings and declutter before packing. Sort items into categories like keep, donate, or sell. This will not only reduce the number of things to pack but also make unpacking easier at your new home.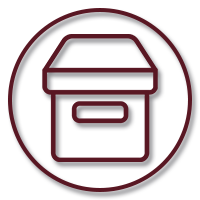 Pack an essentials box
Pack a separate box containing essential items you'll need immediately after moving in. Include toiletries, a change of clothes, important documents, basic tools, and any other necessities you may require before you finish unpacking.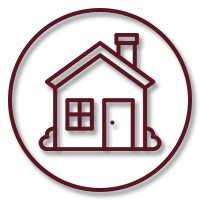 Prepare your new home
If possible, visit your new home in advance to ensure it's clean and ready for your arrival. Arrange for any necessary repairs or renovations, and take measurements of doorways and staircases to ensure your furniture will fit.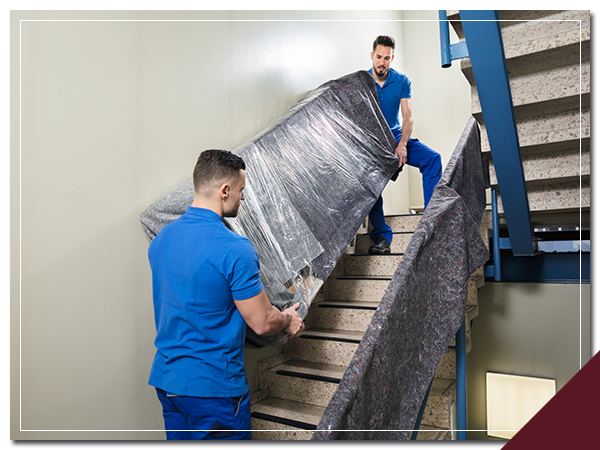 Why Choose Us?
Don't trust just anyone with your move. At Billy Goat Moving, we bring more than 15 years of experience and reliability to every move we undertake, allowing us to offer our clients exceptional service and a level of expertise and care that is unparalleled. Not to mention, our focus on customer satisfaction is second to none! We go the extra mile to ensure your satisfaction and provide competitive pricing options without sacrificing quality. When you choose us, you can be sure that you're working with a trusted partner who will make your move a hassle-free experience.
Let's Get Packing!
We know that you have many options when looking for moving services in Fort Collins, and that's why we ask you to look at all the services we offer. From full-service moving, including packing and transporting all of your furniture, appliances, and other precious belongings, to a simple pick-up service, we are the premier moving company in Fort Collins and the greater Front Range area. Contact us today to learn more!