Billy Goat Moving in Fort Collins can move your business so that you can keep your business moving. Your office furniture, files, computers, and high-tech equipment will be handled with the utmost care and efficiency. We will expedite your move so your new office can begin working practically before the old one closes. Our job is to ensure that your business continues to operate as smoothly during the transition as it did before the idea or need to move arose. Contact our commercial movers in Fort Collins today to enjoy a stress-free move!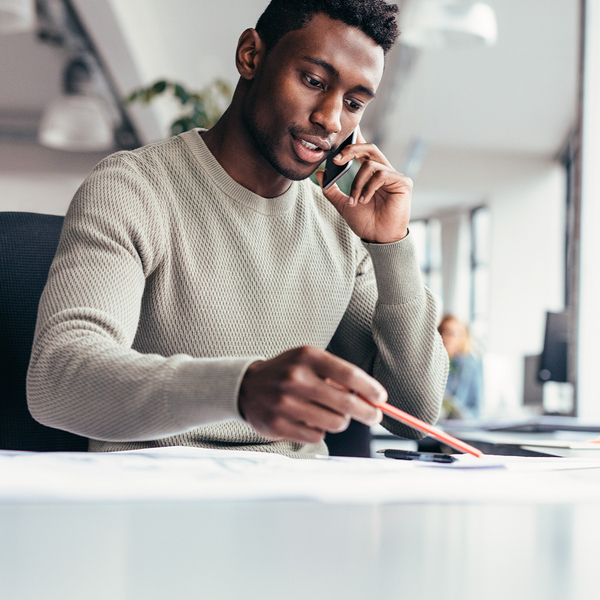 Planning the Office Move
Successfully moving a commercial enterprise is a multi-faceted operation that calls for a highly organized and experienced relocation company. It requires recognizing the needs of the customer, planning to serve those needs economically and satisfactorily, communicating the plan to the customer so we can coordinate our efforts and activities, and providing the necessary men and equipment to handle the job according to the predetermined timetable. Through our experience in moving laboratories, hospital departments, banks, libraries, computer companies, law offices, multi-story office buildings, and other businesses, Billy Goat Moving has formulated an organization of methods, equipment, and services that fulfill every requirement.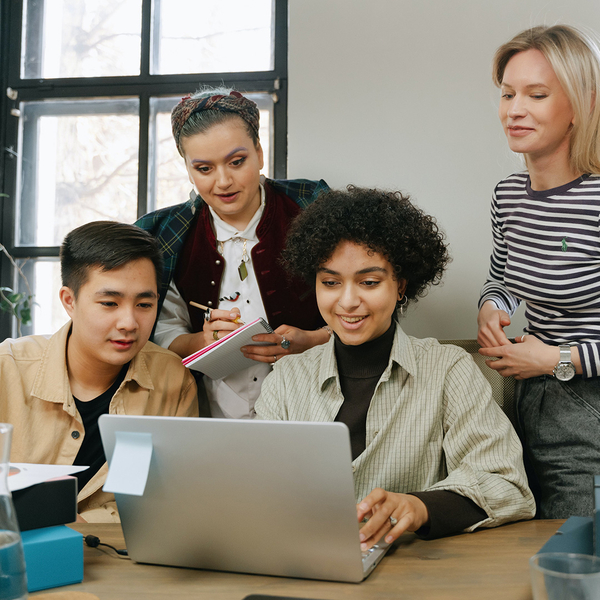 The Benefits of Working With a Professional Moving Company
When you work with professional movers, you can trust that your move will be completed on time and you will never have to worry about the safety of your company's sensitive items. Moving companies are highly efficient and organized, which helps business owners save time and energy by avoiding planning all of the logistics of the move themselves. At Billy Goat Moving, we provide reliable communication and supply appropriate supplies and packaging to ensure that everything you need is accounted for and transported safely. By working with our team, you'll enjoy peace of mind that all of your office items are in the capable hands of our knowledgeable and experienced professionals.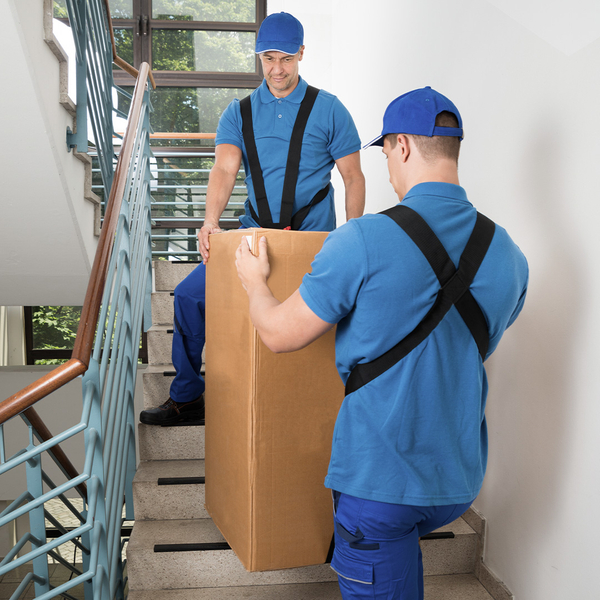 Why Choose Us?
Billy Goat Moving is a top-rated moving company in Fort Collins thanks to our dedication to excellent customer service and customer satisfaction. We understand how important it is to move quickly and efficiently so that your business isn't disrupted any more than necessary. In order to make that process as smooth as possible, we strive to ensure all job completion deadlines are met on time and offer flexible scheduling to fit your unique needs. Our licensed, insured, and knowledgeable team also provides additional services such as packing and storage to ensure our customers have everything they need. When you work with us, you can rest easy knowing that your move will be in trustworthy hands.
Reach Out Today!
At Billy Goat Moving, we know that you have many options when looking for Colorado moving services, and that's why we ask you to look at all the services we offer. From full-service moving, including packing and transporting all of your furniture, appliances, and other precious belongings, to a simple pick-up service, we are the premier commercial movers in Fort Collins and the greater Front Range area.